Mo-Sci has a well-equipped glass laboratory with a full complement of analytical services available. We are able to handle your general or specific requirements for glass analysis. We also have a large collection of standards to compare and measure most glasses against.
Chemical Durability/Dissolution Rates
Density (pycnometer)
Differential Thermal Analysis (DTA)
Particle Size Analysis (0.04-2000 μm)
Refractive Index Measurement (1.4-1.8)
Scanning Electron Microscopy (SEM/EDS)
Thermal Expansion (to 1000°C)
X-Ray Diffraction (XRD)
X-Ray Fluorescence (XRF)
*All samples will be discarded after 30 days unless otherwise specified.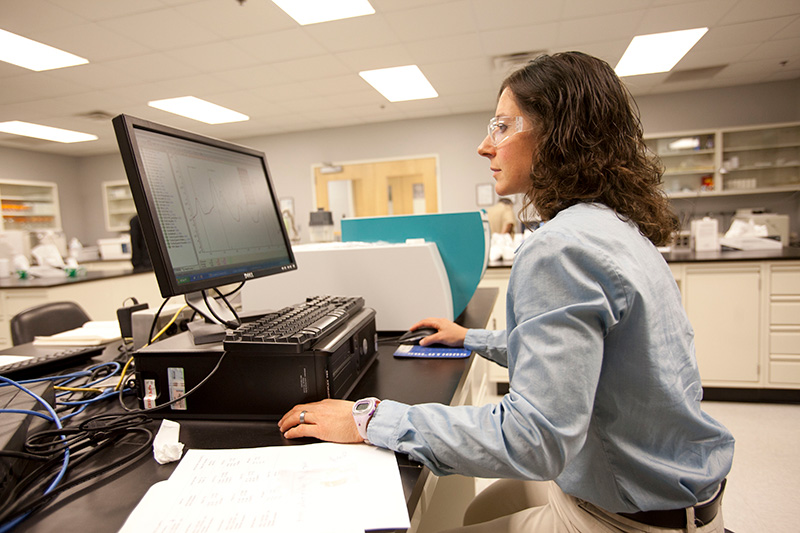 Download the Analytical Services price list or contact us for more information.