Step 1
Bring us your custom glass requirements.
Talk to us if you need a specialized glass that is custom-tailored to your application.
Step 2
We find out what it will take to develop it.
We will see if anything in our catalog fits your needs. If we don't have it, we can most likely work with you to make it.
Step 3
We provide a proposal.
We will propose a development plan for your custom glass. If you choose to move forward, we will see the product through from R&D all the way to final form manufacturing.
See how it works:
Technical Areas of Expertise
Our experienced R&D staff are trained in ceramics, materials science, physics, chemistry, metallurgy, biology, and pharmacology, creating a broad-based scientific foundation for innovation across a multitude of industries.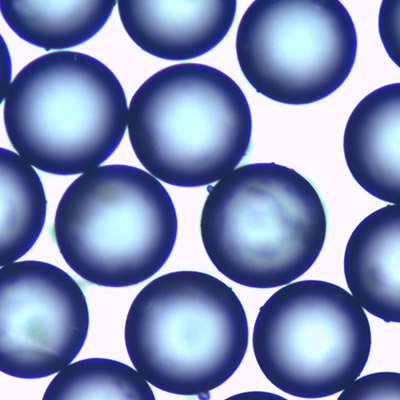 Spheroidization
Mo-Sci can spheroidize various materials and sizes according to your specifications or we can custom manufacture spheres to fit your unique application.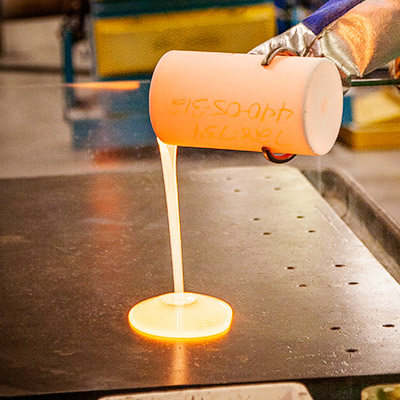 Custom Melting
We custom melt all types of silicate, borate, phosphate, and aluminoborosilicate glasses. Crucible melting is available in refractory and precious metal crucibles from 100 g to 50 kg at temperatures up to 1600°C.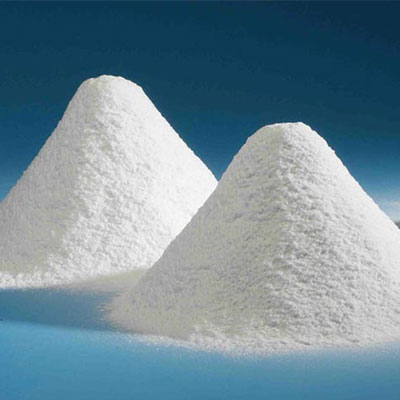 Milling and Screening
We have several milling and screening methods available to obtain the target particle size required for your application, and can process quantities ranging from a few kg to thousands of kg.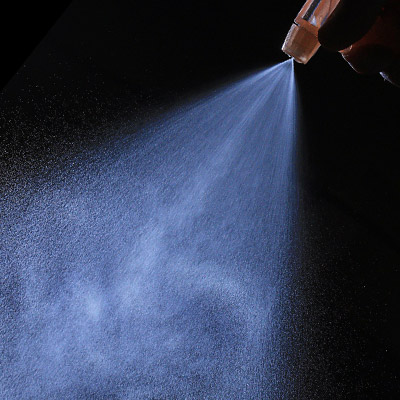 Surface Treatment
We can apply silane coatings for hydrophilic or hydrophobic properties and to improve bond strength; silver, copper, nickel, and gold metal coatings; bioactive coatings onto titanium hardware and more.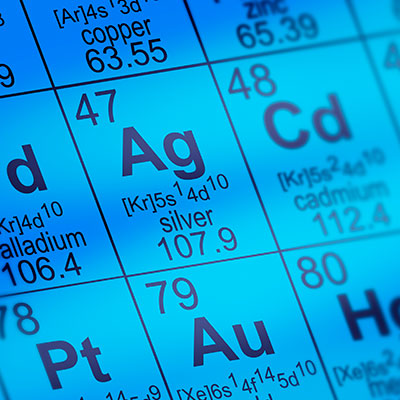 Glass Analysis
Mo-Sci has fully equipped laboratories and experienced staff available to perform a variety of analytical tests for manufacturing, quality control, failure analysis, and research and development.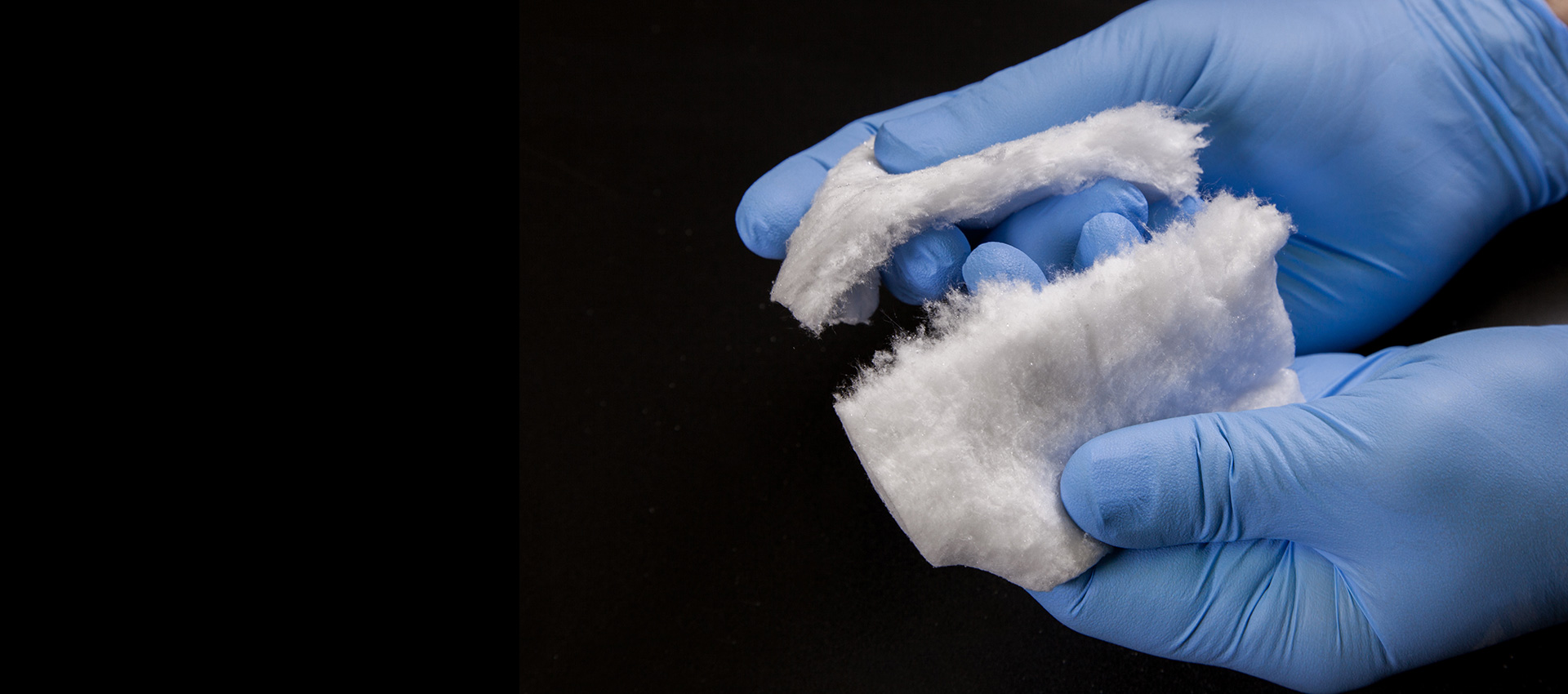 Case Study: Wound healing glass fiber matrix
Researchers at Missouri University of Science and Technology (Missouri S&T) had developed a unique glass fiber technology for the treatment of serious wounds in humans and animals. Mo‑Sci stepped in to further develop the manufacturing process and commercialize the product through a new biomedical startup called Engineered Tissue Solutions. The product received regulatory approval and was successfully launched in early 2017.
Request a Quote
If you would like to learn more about how Mo-Sci can help with your custom glass development needs, simply provide us with some basic details about your project so we can get started with an evaluation. Our experts will work with you to develop recommendations and options for how to proceed. There are no obligations and any information you share with us will remain strictly confidential.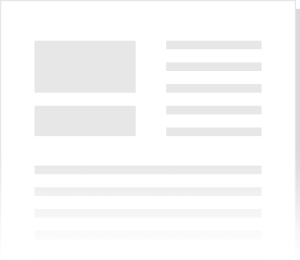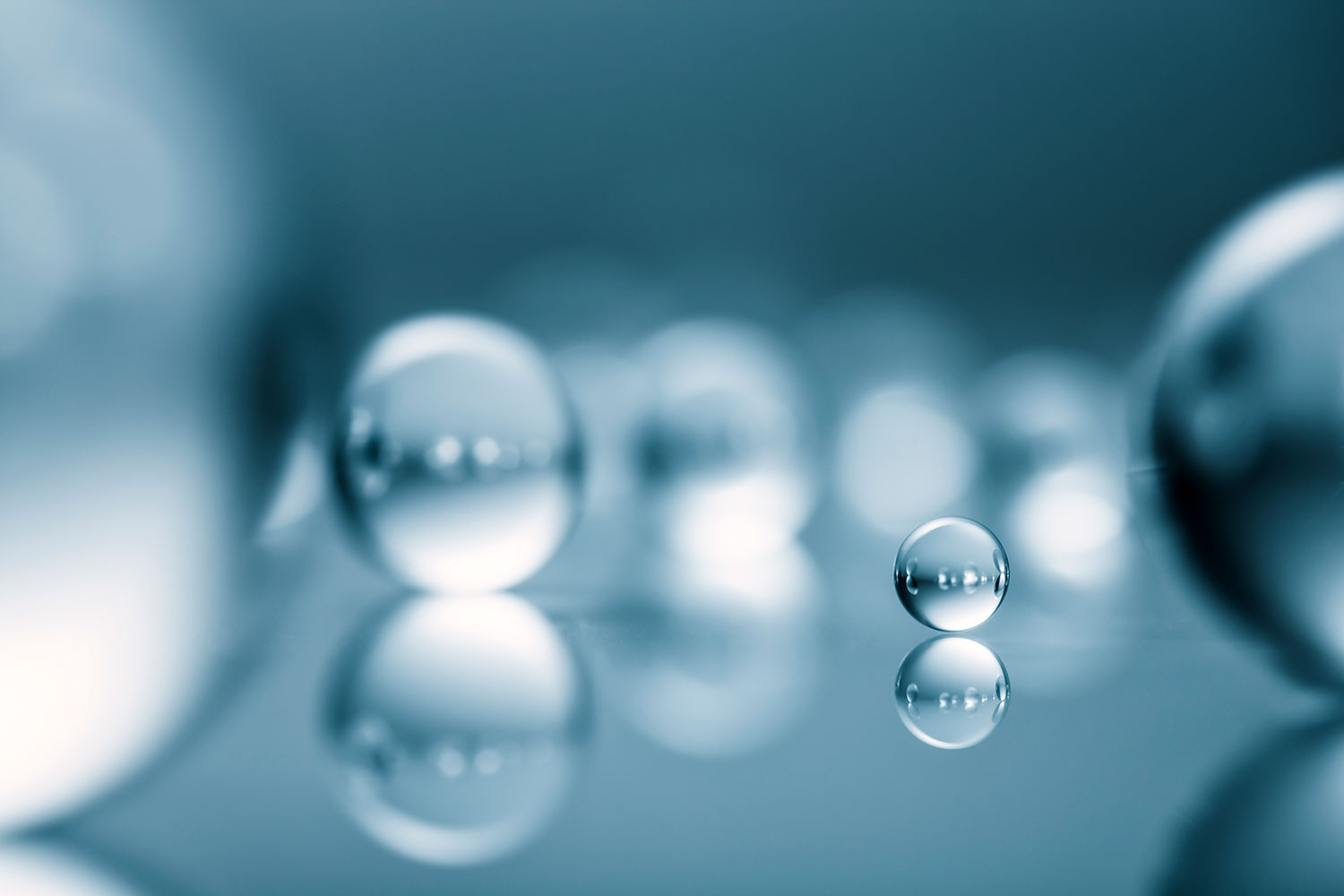 We have a great working relationship with the entire Mo‑Sci team. They've been a valuable resource for us as we look to scale-up production of our material.

Phil Furgeson
3D Glass Solutions, Inc.