A partner for your glass manufacturing needs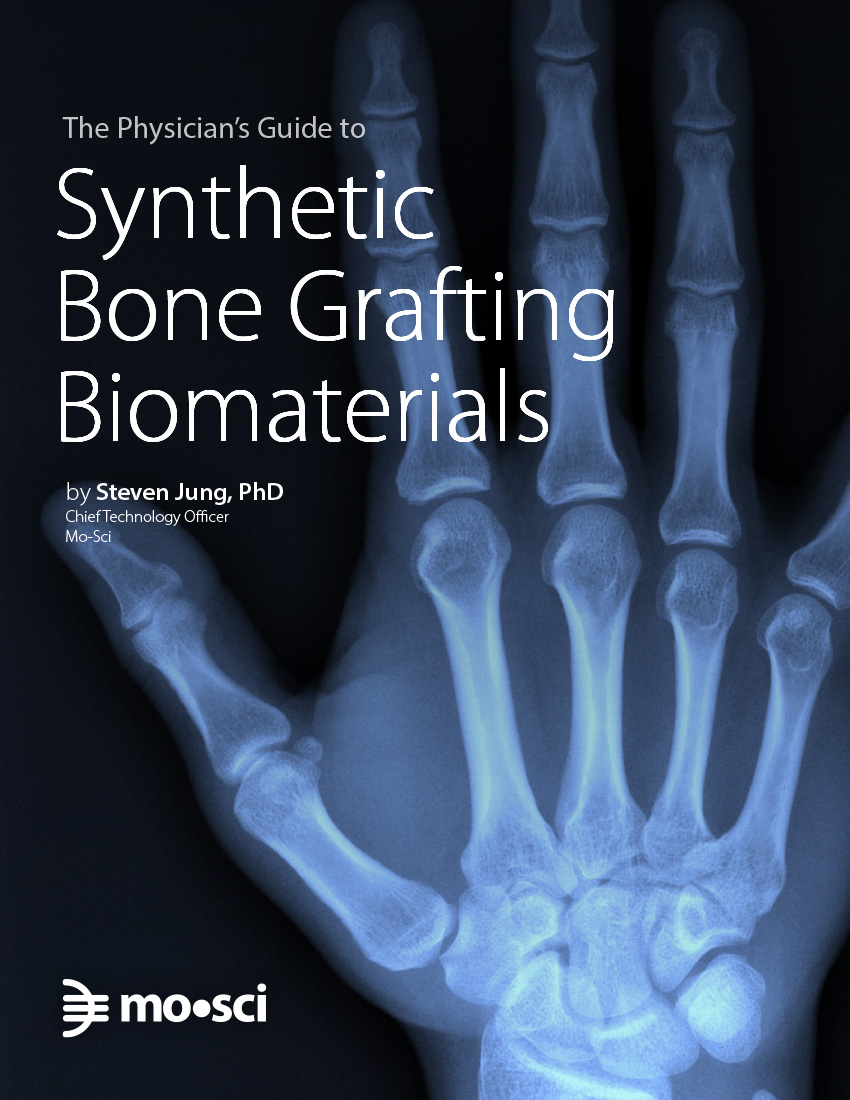 Get a balanced perspective on the various synthetic biomaterials used for bone grafting with our new guide from Mo-Sci CTO, Dr. Steve Jung.
Access the Guide »
We aid clients with custom high-tech glass development and manufacturing.
Mo-Sci has partnered with clients across multiple industries to create custom glass solutions for their unique applications.
Healthcare

Specialty and bioactive glasses for bone and wound care applications; hemostatic devices

Energy

Engineered proppants for oil fracking; hydrogen storage via porous glass shells; nuclear waste vitrification

Automotive

Ultra strong and light weight transparent glass/polymer composites for windows; precision bond line spacers

Defense

Light sensor technology; non-toxic NVIS night vision technologies

Industrial

Precision glass microspheres; bond line spacers; sealing glasses and frit powders; silane coatings
Custom Development Process
Step 1

Bring us your custom glass requirements.

Talk to us if you need a specialized glass that is custom tailored to your application.
Step 2

We find out what it will take to develop it.

We will see if anything in our catalog fits your needs. If we don't have it, we can most likely make it.
Step 3

We provide a proposal.

We will propose a development plan for your custom glass. If you choose to move forward, we will see the product through from R&D all the way to final form manufacturing.
Standard Products
Mo-Sci supplies glass microspheres, powders, ingots, and specialty glasses tailor-made for a broad array of application needs — from aerospace to pharmaceuticals.
Learn more about our standard products »
---
Order trial quantities online
Jump-start your product development with sample quantities of our standard glass products.